What I do  :
Helping people of all ages and levels of fitness, whether injured or healthy, to find and help sustain their personal best.
I  integrate hands-on evaluation following manual and/or massage therapy treatment for the acute phases and instilling patient responsibility and self-management in the later stages of healing — with a safe and effective exercise program for rehabilitation  .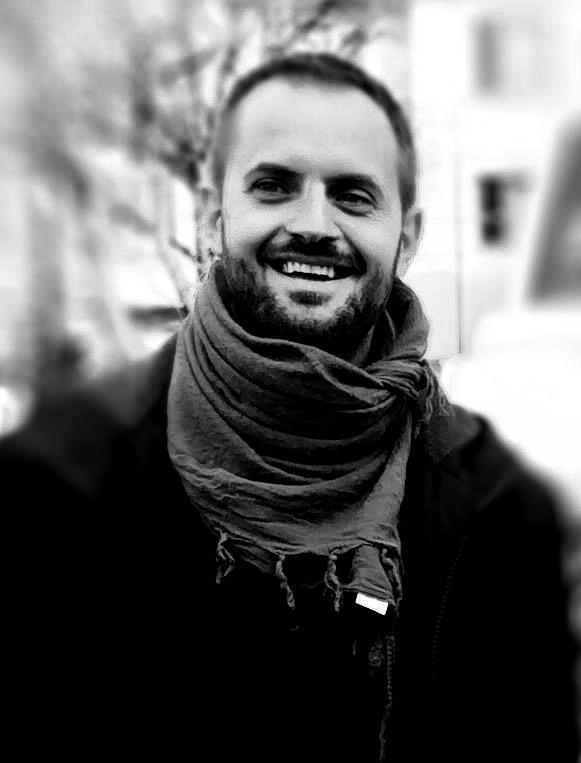 ---
My services cover the areas of :
Manual Therapy (The Osteopathic Concept)
Individual Physiotherapy & personal health training
Massage Therapy
Soft- Tissue Mobilisations
Kinesio-Taping
Lymphdrainage (Physical treatment of peripheral phlebo-lymphedema)
TMJ Treatment (Craniomandibuläre Dysfunktion, CMD)
---
Whether sportsperson  or office worker with head / shoulder pain  and back stiffness –  your health is my first and foremost priority.

---
Where to find me :
Mobile in the whole Frankfurt & Rhein/ Main area, available for home and company visits and appointments.
---
How to contact me :
Make your appointment or consultation by phone and e-mail  :
+ 49   (0) 172 567 0635
+359 (0) 877 567 060
 or